About the site
Smartahogtalare.se is Sweden's first tech blog dedicated solely to voice assistants such as Amazon Echo (Alexa) and Google Home.
Having purchased an Amazon Echo Dot as early as at Black Friday 2016, we have realised how amazing voice technology is (and especially when it is combined with other connected devices such as Smart Light Bulbs).
We blog in Swedish and for the Swedish market, but we are based in the UK.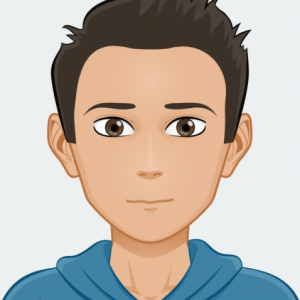 William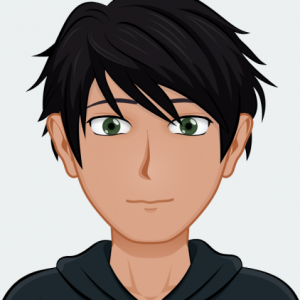 Markus
A big thanks to our friends over at allthingsyouneedtoknow.com/ for helping us to get going with affiliate marketing.