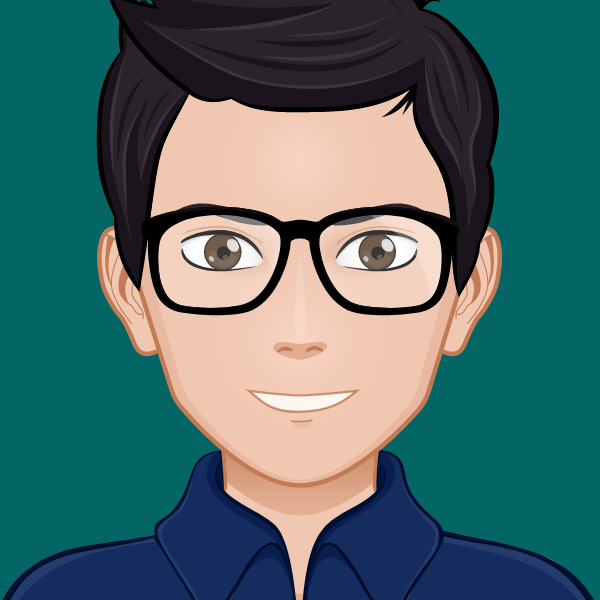 Du kan hitta Alexander på Twitter som @alex_bergstrom
Alexander är en webbnörd från Stockholm som var med och grundade Smarta Högtalare i December 2017. Till yrket så är han Digital Marknadsförare och jobbar för en reklambyrå i Skottland.
Alex trivs med att hjälpa vänner med digital marknadsföring och har bland annat gett en hjälpande hand åt Labels4Kids, Fish Tank Bank och webbutiken Eltra som säljer el-scootrar för vuxna.
Just nu specialiserar sig Alex på SEO (Sökmotorsoptimering), webbhandel och röstteknologi som Amazon Echo och Alexa.
Alex drömresmål just nu:
Glendower Golf Klubb, en riktigt fin golfklubb i Sydafrika.
Alexa Skills som Alexander har utvecklat:
Fab Music Quiz 
En Alexa skill om favoritbandet The Beatles. Det här är ett Quiz där du får svara på 5 frågor om The Beatles och måste välja rätt svarsalternativ. Frågorna är anpassade så att det finns både nybörjar- och expertfrågor. En av få Alexa Skills som finns utvecklade av Svenskar där ute i Alexa skillstor än så länge…
Tillgänglig i Amazons skill store på denna länk.
Starta skillen genom att säga "Alexa, open fab music quiz!"